MARKET LOCATION AND HOURS
Quad Cities Food Hub Local Market Store

Davenport Freight House
421 W. River Dr.
Davenport, Iowa 52801
563-265-2455

Virtual Market Hours:
Friday 8:00am - Tuesday 12:00am


Market Store Hours:
Mon: Closed
Tue, Thurs, Fri: 11:00am – 7:00pm
Wed: 10:00am - 7:00pm
Sat, Sun: 8:00am – 5:00pm
This Week's Pick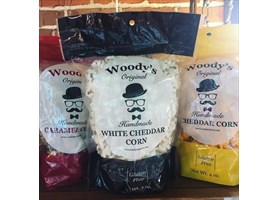 This week's pick for our Virtual Market, Woody's Popcorn! Available in a variety of flavors, but we suggest checking out this new flavor, white cheddar!
About Quad Cities Food Hub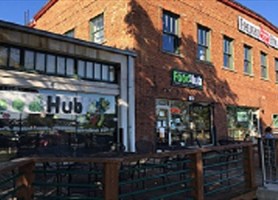 Quad Cities Food Hub is a non-profit organization that helps build the local community by connecting local farmers and small businesses to individual consumers and the community.
How the Virtual Market Works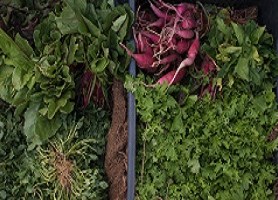 Using our Buying Pages, you shop online with us anytime between Friday at 8:00 AM to Tuesday at midnight. You pay for your order online and then pick it up on the following Thursday afternoon between 2:00 PM and 6:00 PM. Orders are delivered to the Food Hub straight from the farm or small business on Thursdays.